Hooray, our Easter holidays have arrived. I'm so pleased, despite it being a short term for us, we've had so much happen that i'm ready for it.
This post was going to start about how i was looking forward to my first lie in of the holidays. But alas its not to be, as i started writing i had to delete and think again- I have an appointment at 9.45. Big bummer. Normally i try to make sure that the first day is a lazy day, we do nothing unless we want to. That means we can laze about in pj.s all day if we want to and watch tv, or in my case stay in bed til lunch time reading a book.
Then we start thinking about the rest of the holidays. We were going to be going to Cornwall to stay with some lovely friends of mine, but unfortunately due to my car having to have lots of work done on it for the MOT and also needing car tax at the end of this month we can't afford to go. I'm so disappointed as it was the summer that we last saw them. We skype regularly but its not the same.
So having re-evaluated our plans we will be doing cheap days out.
Daughter has gym on her normal days and in 2 weeks she will have her 2nd competition, so as a special bonus i've arranged for her to have 2 private lessons leading up to it. This will hopefully cure some of her bad habits and give her a boost on some of the areas she is lacking in confidence.
She will also be having a friend from gym over to play, and a friend from school, although the days for that aren't set.
Son will be doing the same, he will be having a friend from school over to play.
We will also be having one of the gym mums i have got to know over to visit with her children. All of them get on well so they should have a lovely time.
In the holidays we normally go out with mum one of the days too so we'll be planning that shortly.
I have an appointment at the hospital too, so when i actually look back at this post i realise that we've probably got enough here to fill most of the days of the next 2 weeks.
I almost forgot that we have a dog show to go to on Sunday too. That is on the Kent border and will take most of our day. It will be a good day out as all the dogs can go and can be entered into at least 1 class each. Since its a Companion dog show its more relaxed and everyone has fun.
We shall be enjoying some of these too:-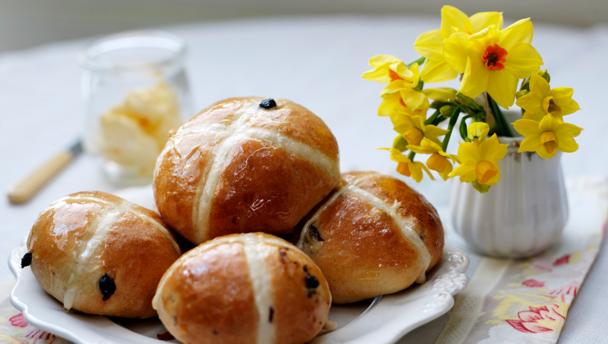 HAPPY EASTER EVERYONE XX